JGM9075L Wheeled Excavator
Highly Energy Efficient Power System
1. Engine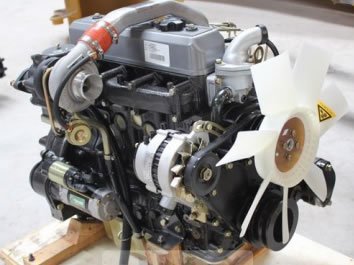 (1) The wheeled excavator is powered by a four-cylinder, four-stroke, turbocharged engine. Characterized by high horsepower, low fuel consumption and low displacement, the engine meets Euro II requirement and makes the construction machinery environmental friendly.
(2) An innovative engine cooling system design ensures uniform temperature distribution, allowing the wheeled excavator to work as usual under high temperature conditions.
(3) As compared with common counterparts, the digger reduces fuel consumption by 1L/h.
Engine for the Excavator
(4) Engine Specifications
| | |
| --- | --- |
| Model | XINCHAI A498BZG |
| Type | 4-cylinder, 4-stroke, turbocharged engine (Euro II) |
| Cylinder Number | 4 |
| Cylinder Bore × Stroke | 98mm×105mm |
| Displacement | 3.17cc |
| Rated Power | 48KW (64PS) at 2300rpm |
| Max. Torque | 250Nm at 1600rpm |
2. Drive System for the Wheeled Excavator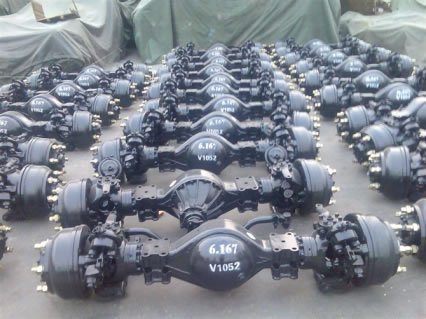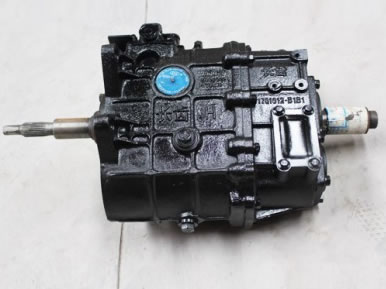 Drive axles supplied by a professional vehicle axle manufacturer in China
Transmission gearboxes produced by the Changchun Gear Manufacturing Factory of FAW Car Co., Ltd.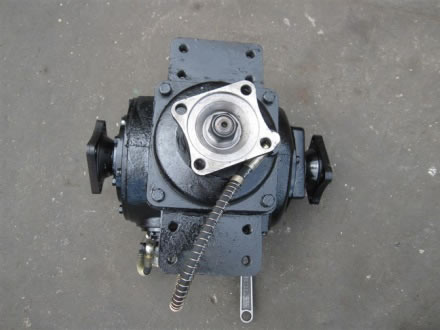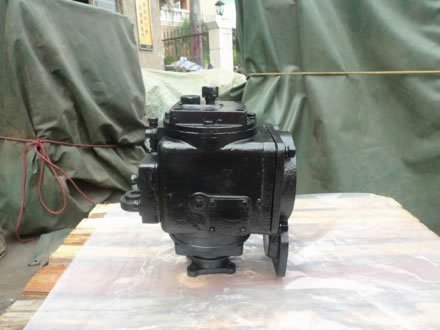 Upper and lower transfer cases provided a professional vehicle axle manufacturer in China


Drive system parts are manufactured by Chinese famous brands, ensuring operation stability of the entire engineering vehicle
Hydraulic System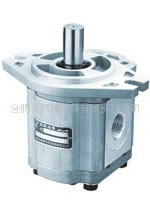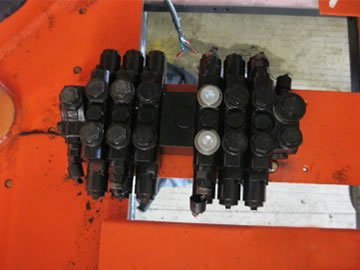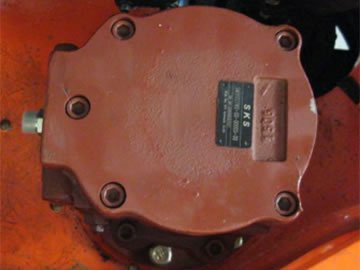 Main Hydraulic Pump
Multi-way Valve
Rotary Motor
Safe and Comfortable Operation Environment
The earth moving machinery comes with a deluxe cab design. The shock absorption system effectively relieves operator's fatigue. The large sized glass viewing window provides broader viewing angle.
Innovative and Aesthetical External Design
The wheeled excavator comes with an innovative and aesthetical metal structure design. It is thus highly durable and looks fashion, and is very popular among our customers.
Reliable and Durable Parts
Strengthened structural parts and drive parts all undergo stress analysis and fatigue tests, so as to prevent breakage or failure during operation. This is one of the reasons why our wheel excavators have optimized lifespan.
Outstanding Off-road Capability
Due to optimized chassis and supporting system design, the heavy equipment offers great off road capability while without compromising on its stability. As compared with conventional excavators, it offers 20% increase in off-road ability.
Low Maintenance and Operation Costs
The strategic layout of main valve makes maintenance simple and easy. The eco-friendly engine, coupled with super large filtering system, makes sure our wheeled excavators meet GB stage II emission standard. While saving fuel cost, the equipment also saves maintenance cost.
High Price-Performance Ratio
The hydraulic valve assembly is designed and produced based on our intellectual property rights and advanced manufacturing techniques. So it offers superb performance and enhanced durability. Key hydraulic parts such as rotary motor and multi-way valve are available in imported options.
Wide Application Range
Excavator is one of the most commonly used construction equipment for use in civil engineering projects. Our wheeled excavators are extensively used for landscaping, building construction, pipeline construction, urban renewal, road maintenance and construction, ponds and channels digging, water resource engineering, and more.
While equipped with special attachments such as the grapple, fork, breaker, etc., the wheel excavator can also be used for other purposes such as material hoisting, breaking, bulldozing, log loading, stone loading, etc.
Technical Specifications of the Wheeled Loader
Performance Specifications
Operating Weight
7000kg
Max. Lifting Capacity
500kg
Rated Lifting Capacity
400kg
Overall Dimension
Overall Length (during transportation status)
5980mm
Tire Width
2150mm
Max. Boom Height
2790mm
Rotating Platform Width
1900mm
Max. Cab Height
2970mm
Ground Clearance of Counterweight
1050mm
Max. Counterweight Height
1950mm
Min. Ground Clearance
300mm
Rear End Turing Radius
1730mm
Wheel Base
2380mm
Dozer Blade Width
2140mm
Working Range
Max. Digging Height
7240mm
Max. Dumping Height
4520mm
Max. Digging Depth
4110mm
Max. Digging Radius
7100mm
Min. Turning Radius
1730mm
Max. Bulldozing Height
515mm
Max. Bulldozing Depth
120mm
Max. Ground Pressure
49kpa
Max. Traction Force
51kn
Gradeability
51%
Slewing Speed
12r/min
Traveling Speed
30km/h